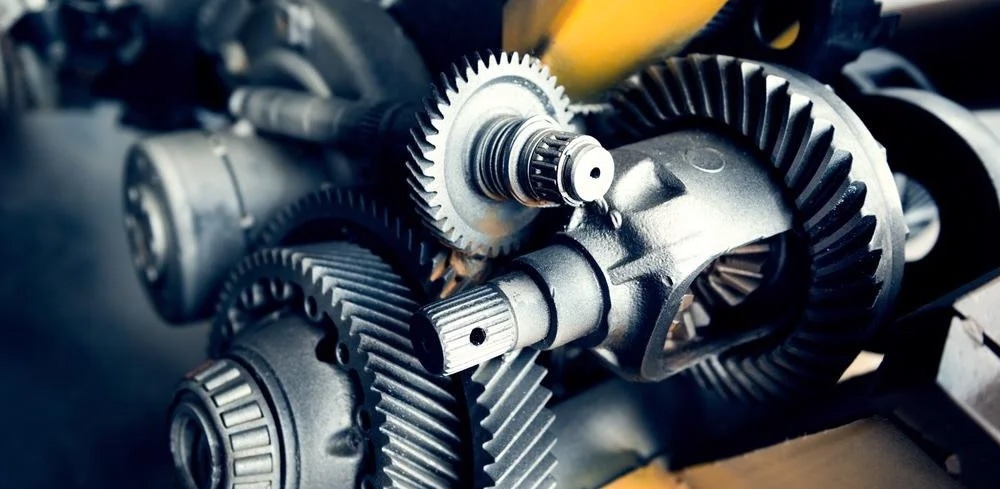 With nearly 40 years of experience in the Industrial Motion Control Industry, Cymatix is committed to helping customers solve applications and do so by providing the best in class solutions and services. We leverage our industry experience and knowledge to provide automation strategies and designs to best fit your application requirements.
How can we help you to solve your application?
As a Value-Added-Reseller of automation and motion control, we leverage our industry knowledge and experience to recommend solutions and strategies based around your application requirements and needs.
System Support
Do you have an application which requires a complete system or sub-assembly? Click here to fill out an application data sheet.
Product Support
Do you have an application that needs an individual component and need additional information?
General Contact
Do you have an application and not sure where to start. Click here to have one of our industry experts reach out.