Serving the Motion Control Industrial Market since 1983
Cymatix is a Value-Added-Reseller (VAR) of Automation & Motion Control solutions. Since 1983, we have been providing a wide range of motion control products and services from the world's leading manufacturers. Leveraging our industry knowledge and experience we will team with your engineering staff to help solve applications, recommend design strategies and provide technical product suggestions. We do more than quote – we provide a bill of materials, incorporating all the necessary components needed for a complete motion control system.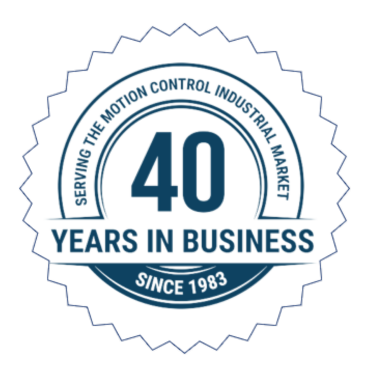 What We Do
Provide Technical Expertise In Motion Control To Implement World Class Solutions.
How We Do it
At Cymatix, we know what it takes for your application to be successful. From technical product suggestions and design strategies to our value-add team we will do whatever it takes to ensure your success.
Trusted Partners
Since 1983, we have been representing the world's leading manufacturers in automation & motion control.