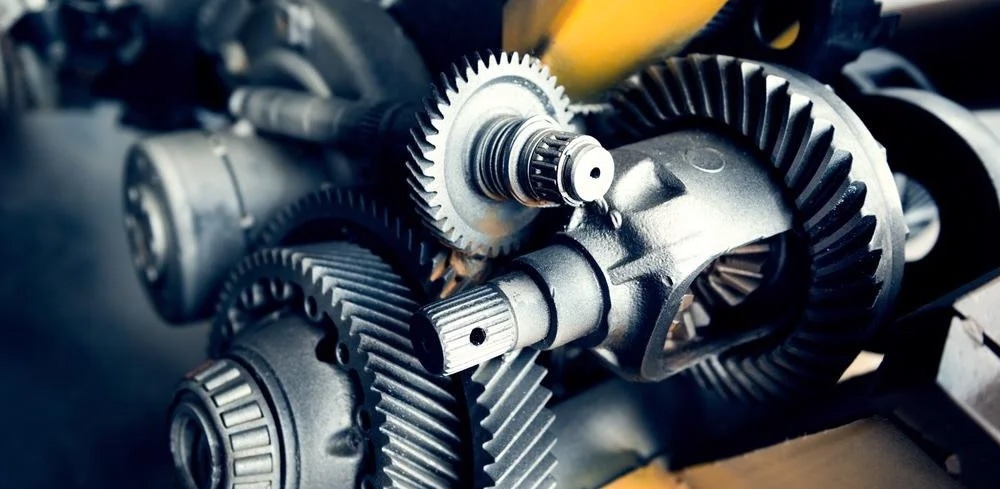 Cymatix has been helping customers since 1983 by providing industry experience and knowledge to ensure application success. We leverage our industry background to recommend and suggest solutions that satisfy both technical and commercial needs.
Solutions Designed For Industry
Every industry is unique, with each requiring its own specifications and criteria; we know this and so do our suppliers. As industry experts our team will review your application to understand what is critical for application success taking into account variables such as: IP (ingress protection) rating, cleanliness, noise, speed, accuracy, repeatability, duty cycle and material properties to name a few.
Below are a few of the industries common to the CA and NV market of which Cymatix has solved thousands of applications in each. From component level solutions to complete turnkey sub-assemblies, Cymatix has the industry experience and knowledge to guarantee and ensure your application's success.
Agricultural
For applications that are involved in the production and processing of crops and livestock, we offer a wide variety of outdoor rated solutions – IP69K stainless steel washdown construction – with industrial actuators and hydraulic/pneumatic replacements. From raising and lower components on tractors to robotic picking applications, we have the solutions your application requires.
Factory Automation
Cymatix offers a broad range of automation solutions for end-to-end manufacturing. We can provide work cells that incorporate 6-Axis robotic solutions with machine guarding, conversions from hydraulics & pneumatics to electric as well as a variety of PLC, HMI & sensor solutions.
Food & Beverage
Applications that involve the manufacturing, processing, packing and/or holding of food for consumption, need equipment to meet various FDA requirements. Cymatix has the products and solutions to meet and exceed those requirements. We offer stainless, IP69K, washdown and food grade grease in many automated components. For packaging and conveying applications we can offer a complete solution including sorting, rejection, inspection, and labeling.
Machine Tool
For applications that are involved in the machining of components (lathes, mills, shapers, drilling & grinding) we can provide a large selection of component level solutions. We offer both rolled and precision ground ball-screws, linear guide profile rails, linear encoders as well as motors, drives, and controls that can achieve CNC contouring and circular interpolation. Once the part is machined we can help you with 7-axis robotic machine tending solutions.
Medical & Life Science
Automated processes for the pharmaceutical, drug discovery, genomics, and pathology industries reduce product variability and improve quality. We offer high precision stages with linear motors & encoders as well as robotic solutions for automated pipette filling.   
Semiconductor
We have extensive experience in every process involved in the manufacturing, handling, and processing of semiconductor chips and wafers. Our solutions reduce variability, minimize contaminants, and can achieve sub-micron levels of repeatability. Offering multi-turn absolute encoders eliminates homing and wasted material during manufacturing.