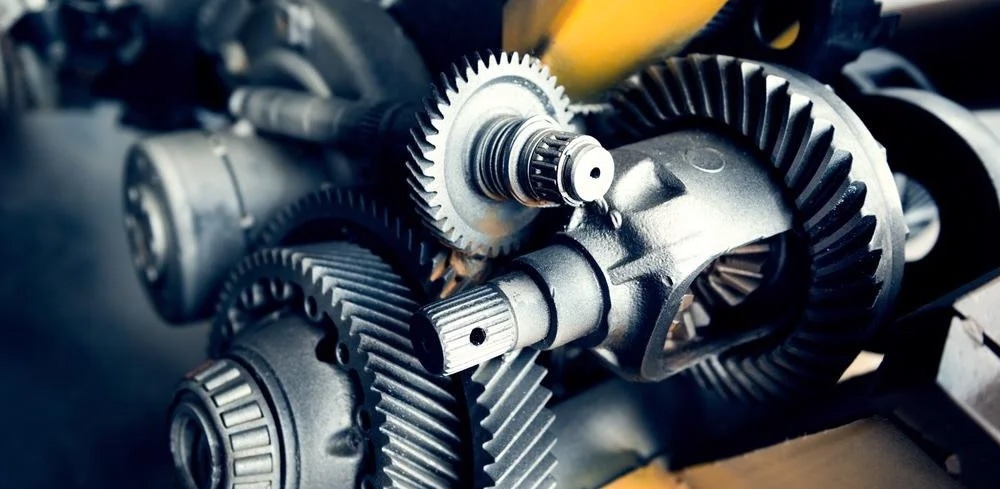 About Cymatix
Cymatix \'si-matiks\ n : Created from cybernetics the science of communication and control theory of automatic control systems (as related to mechanical-electrical systems) and automation – the technique of making an apparatus, a process, or system operate automatically.
Cymatix has been dedicated to the motion control industrial market since its inception in 1983. Because Cymatix is both a distributor and manufacturers' representative, we are able to offer a wide range of motion control products and services. We provide technical expertise in overall system design, design review, sizing and component selection. Our client base includes original equipment manufacturers in a multitude of industries including factory automation, hard disk drive, industrial, material handling, medical, research and semiconductor. We supply turnkey systems as well as support end-user in-house applications. We provide our customers with a total system approach by packaging various controllers, drives, motors, gearboxes/reducers, clutches, brakes, sensors and/or stages to offer solutions to their motion control needs. In addition, we offer engineering support and consulting services for detailed programming and system integration. Let Cymatix be your single source for all your motion control needs.
---
Motion Control And Automation Applications
Factory Automation: Assembly lines, packaging, automated warehouse & CAD/CAM.
​Hard Disk Drive: Servo track writers, automated assembly equipment, texturing & wear testers.
Industrial: Machine tool equipment, web tensioning, overhead cranes, elevator drives, mail sorting, precision measurement equipment, antenna positioning & dynamometers.
​Material Handling: Conveyors, packaging & pumping.
Medical: Centrifuges, specimen analysis, pumps, MRI magnet drives, X-Ray equipment & drug packaging.
Research: Magnetic drives, laser interferometer positioning systems and advanced robotics.
Semiconductor: Wafer spindles, multi-axis wafer handling robots, wafer transports, wafer elevators, submicron inspection stages, submicron positioning equipment, probing equipment, leadframe positioning, E-beam positioning, processing ovens & washing modules.