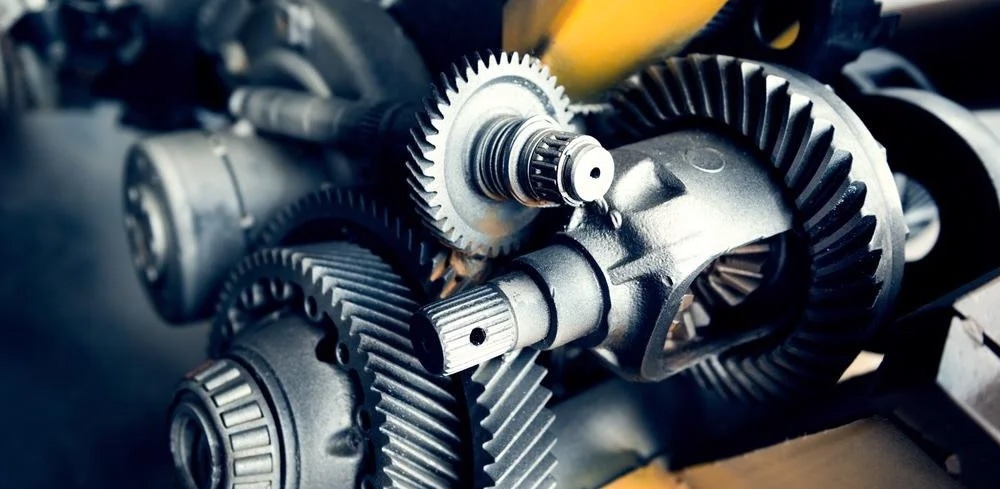 With four decades of experience serving the motion control industry, Cymatix is prepared to offer value-added services and custom solutions. From project inception, our team of engineers will work with yours to provide design consultations and automation strategies that will best meet your requirements.
Value-Added Services
Cymatix provides value-added services including connectorized motors, motor-brake and motor-brake-encoder assemblies, motor-gearhead assemblies, connectorized sensors, and other customized sub-assemblies. We will team with your engineering and production staff to design, assemble, and test components to meet your needs. Let us facilitate machine installation by having our in-house assembly department become an extension of your manufacturing resources.
Application Engineering/Support
Blanket Order Contracts
Custom Cable Assemblies
Assembly testing & burn-ins
Design Reviews/Consultations
System Start-Up Support
Custom Designs
With 40 years of experience, we know that some applications require custom solutions and designs. Cymatix has the expertise to design custom sub-assemblies to meet your unique application requirements. When off-the-shelf solutions won't meet the specifications, our experienced team of industry experts can recommend custom designs and solutions that are tailored specifically to your application. Examples include, but are not limited to, high precision stages, custom motors, amplifier chassis and linear actuators.