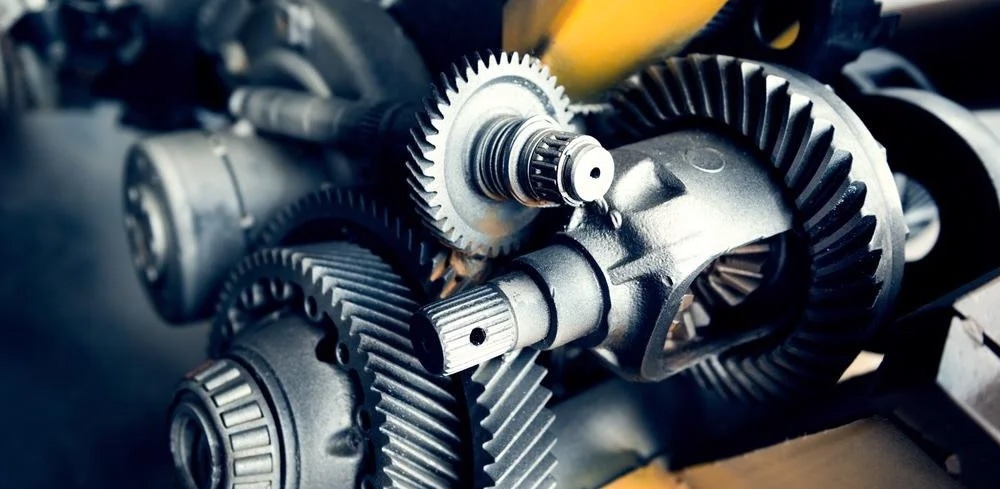 Most components used in Automation & Motion Control are built to order, which makes each component unique to you and your application. Leverage our industry experience and knowledge to recommend solutions and get you the technical resources you are looking for (i.e. CAD, Spec Sheets, Software etc.)
Application Data Sheet
Please provide as much detail as possible in regards to your application requirements and needs. Our team of industry experts will review your application data sheet and get back to you within 2 days with an engineered solution tailored specifically for your application.
Cymatix Inc.
1160 Industrial Avenue,
Suite J
Petaluma, CA 94952
Our Team
Our team of industry experts are here to be your resource in Motion Control.