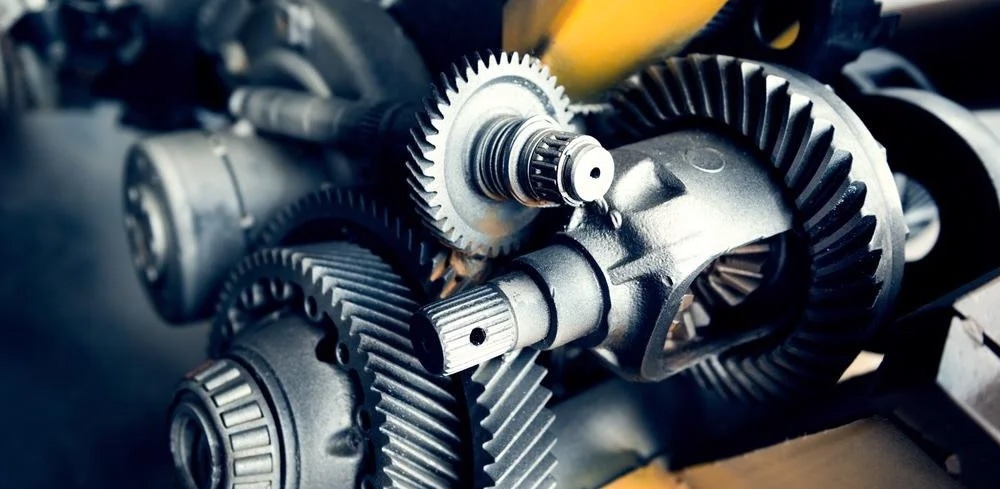 Product Videos
Please browse our collection of video content to find new and alternative ways to solve applications.
Thomson Linear Product Selectors
Thomson Linear offers a wide variety of linear components for use in industrial automation. Their online product selector tools make it easy to filter down to the right solution for your application.