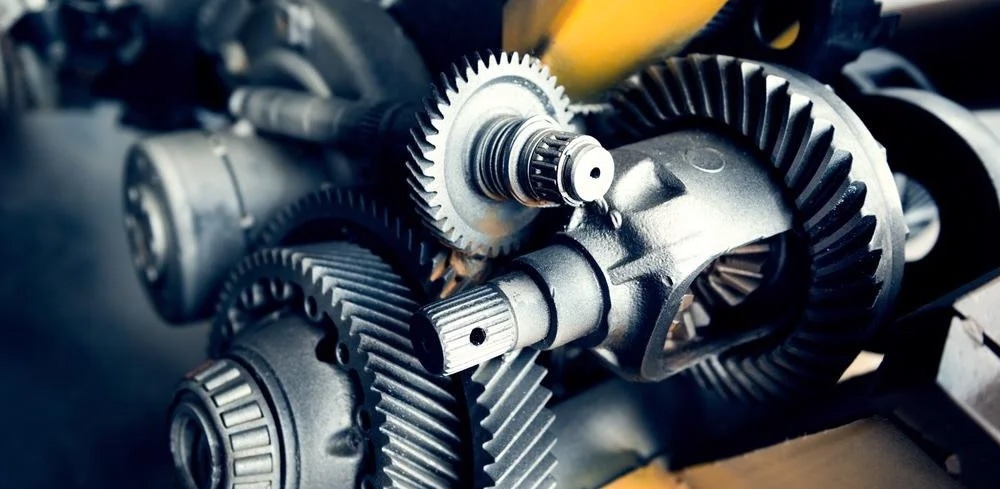 We would love to work with you on your application. Contact one of our teammates directly using the below contact options or fill out a contact form and one of our team mates will reach out to you within 1-2 business days.
Thomson Linear product inquiry
Contact us about the part your are interested via this form or the contact information to the right.
Cymatix Inc.
1160 Industrial Avenue,
Suite J
Petaluma, CA 94952
Our Team
Our team of industry experts are here to be your resource in Motion Control.